June 2015: New CMRO publication
A holistic approach to chronic pain management that involves all stakeholders: change is needed
Chronic pain affects a large proportion of the population, imposing significant individual distress and a considerable burden on society, yet treatment is not always instituted and/or adequate. Comprehensive multidisciplinary management based on the biopsychosocial model of pain has been shown to be clinically effective and cost-efficient, but is not widely available. A literature review of stakeholder groups revealed many reasons for this, [....]
Here you can read the abstract and full CMRO publication (external link).
Bart Morlion 2015 about the Societal Impact of Pain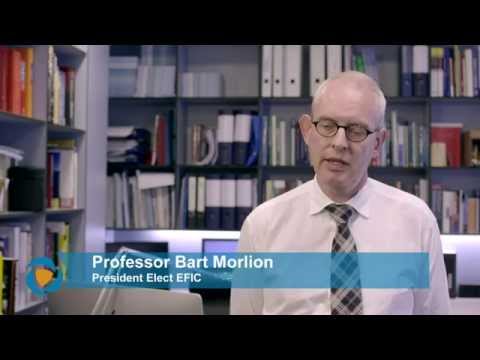 Bart Morlion, Academic Pain clinician at the University Leuven /Belgium, President Elect of the European Pain Federation (EFIC) about the European platform "The Societal Impact of Pain".
Now online: Pictures of SIP Topical Seminar 2015 in Vienna / Austria.
EU Parliament discusses prevention of chronic pain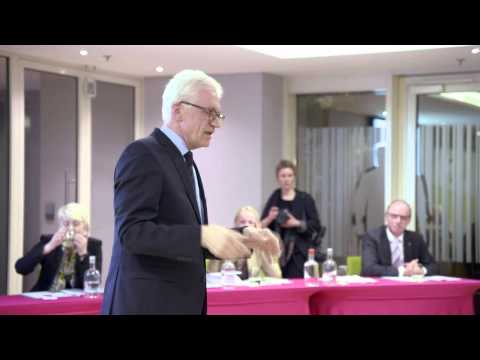 The second meeting of the Member of Parliament Interest Group on Brain, Mind and Pain took place on June 24th 2015 in the EU Parliament in Brussels. The theme of the event was 'Preventing Neurological and Chronic Pain Disorders'. The event was hosted by Romanian centre-left MEP Damian Draghici.
The Societal Impact of Pain (SIP)
- a Multi-Stakeholder Platform in Europe

The "Societal Impact of Pain" (SIP) is an international platform created in 2010 as a joint initiative of EFIC and the pharmaceutical Grünenthal GmbH and aims for
raising awareness of the relevance of the impact that pain has on our societies, health and economic systems
exchanging information and sharing best-practices across all member states of the European Union
developing and fostering European-wide policy strategies & activities for an improved pain care in Europe (Pain Policy).
The platform provides opportunities for discussion for health care professionals, pain advocacy groups, politicians, insurances, representatives of health authorities, regulators and budget holders.
The scientific framework of SIP is under the responsibility of the European Pain Federation EFIC®. The pharmaceutical company Grünenthal GmbH is responsible for funding and non-financial support (e.g. logistical support). The scientific aims of the SIP symposia have been endorsed by a large number of international and national pain advocacy groups, scientific organisations and authorities. (About SIP)